On August 18th, 2017, our company was invited to participate in the JAC teachers' sharing meeting.All seats were occupied.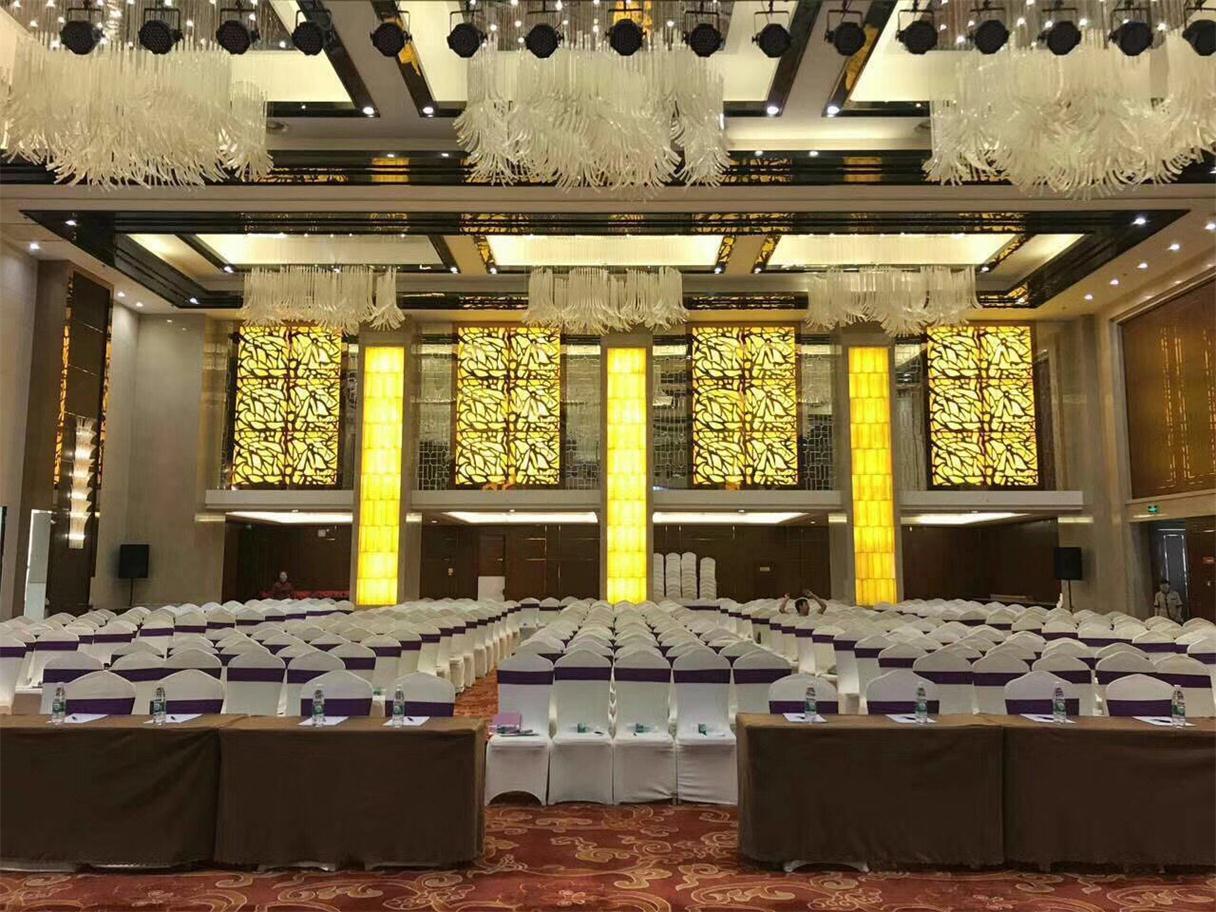 During the meeting, we discussed the long-term impact of financial instruments + payment methods on foreign trade enterprises, analyzed the fine differentiation of different types of customers, and combed the customer's value.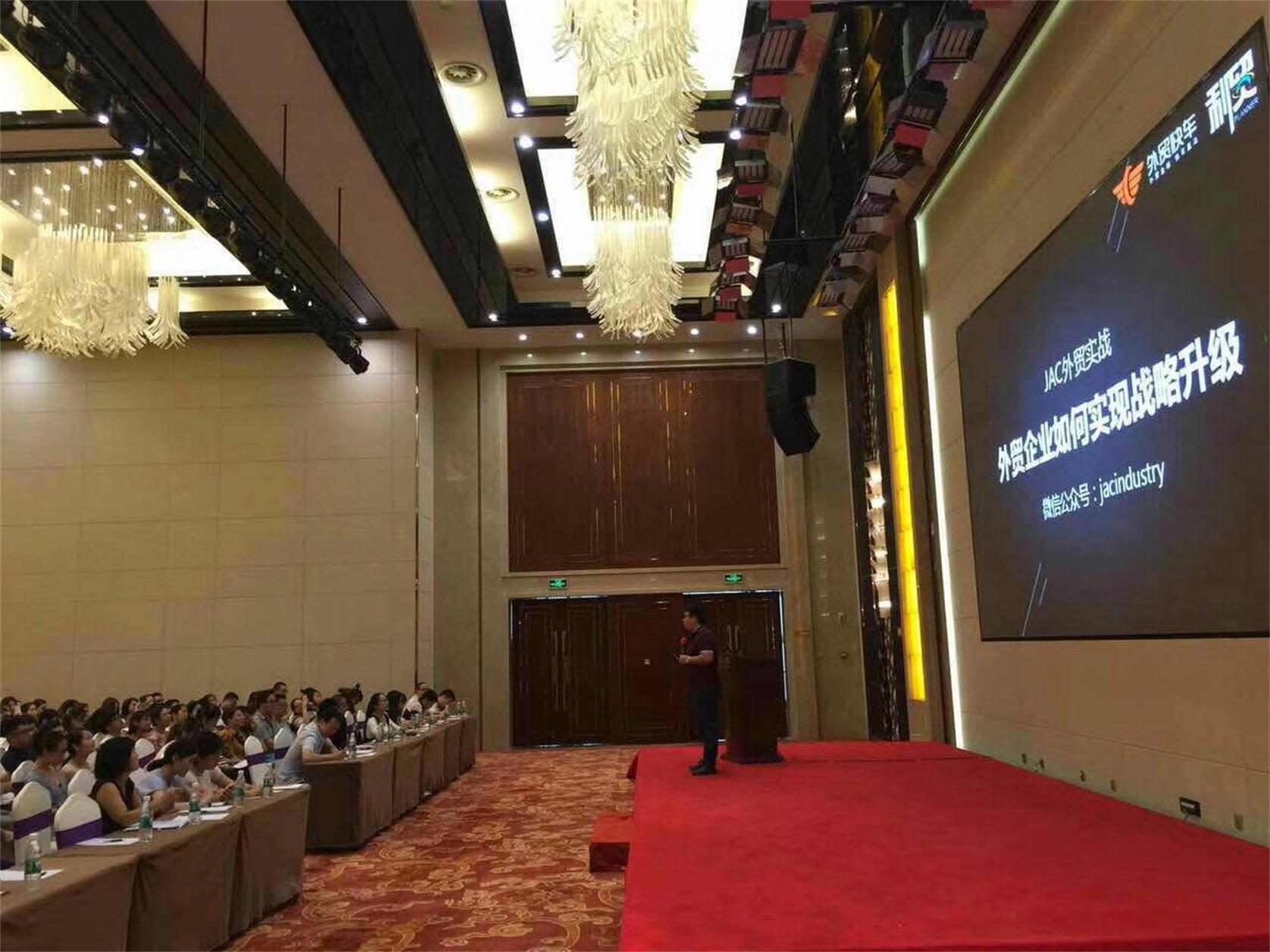 Change begins on the basics. Make up your mind to act decidedly and take the consequences. No good is ever done in this world by hesitation.We've been trying hard to be your best partner.